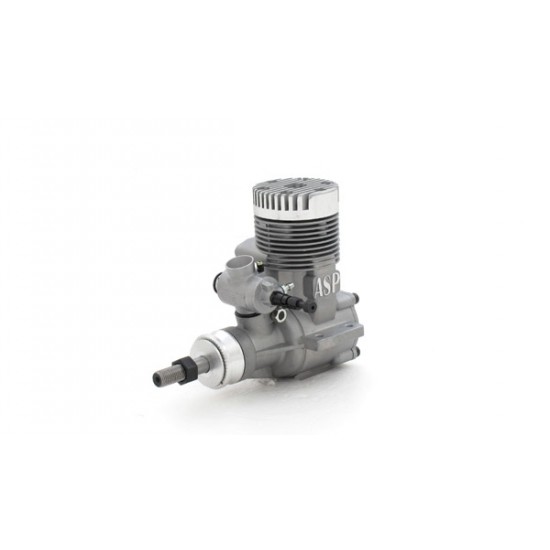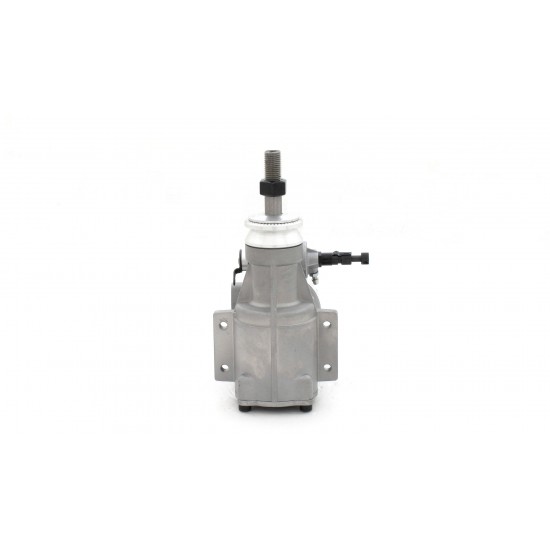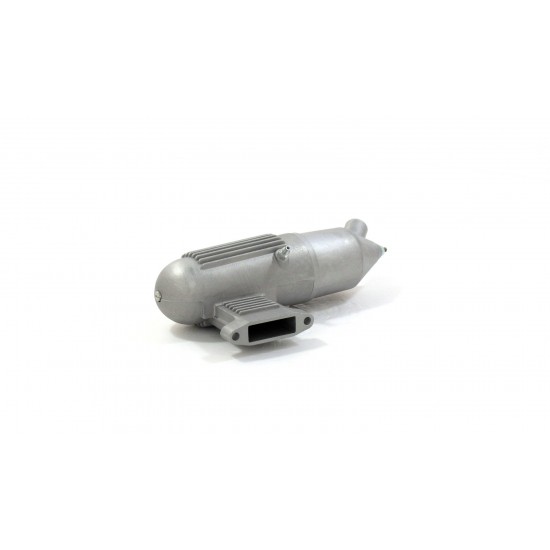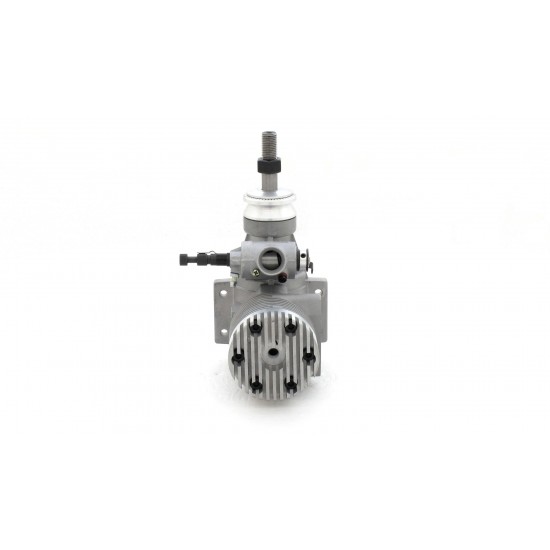 ASP 108A Nitro Engine
Fast Delivery
Fast, Reliable & Secure Delivery
ASP 108A Nitro Engine
Sent from the UK to anywhere in the world, the ASP 108A Nitro Engine is a high-rpm huge power glow engine which can swing a 14x8 prop with ease. No need to worry about expensive batteries here. Just re-fuel and you're good to go.
Scream through the sky all day with the ASP 108A size 2-stroke glow engine.
Spec.
Displacement: 17.22
Bore: 28.50mm
Stroke: 27.00mm
Suggested prop: 14*8
RPM: 2,000 ~ 17,000
Weight: 810g
Ringed Piston.
Dual ball bearing-supported crankshaft
Dual needle valve carburetor with remote High Speed Needle Valve
Dual bushing-supported connecting rod
Stock:

In Stock

Model:

ASP 108A

Weight:

1.55

SKU:

ASP 108A