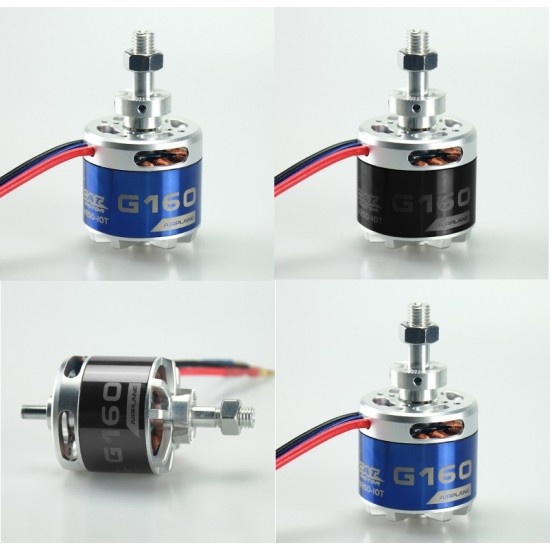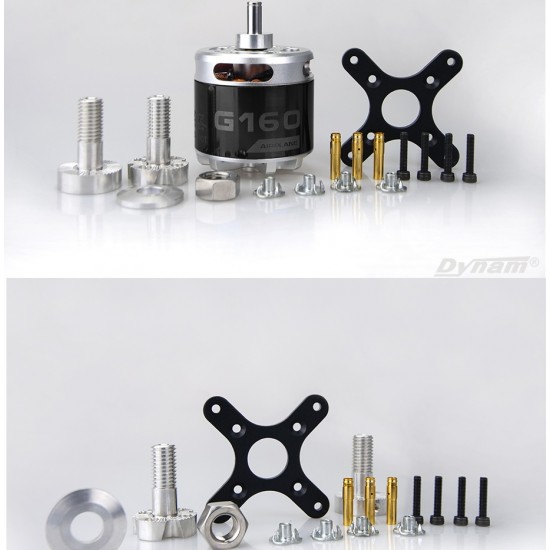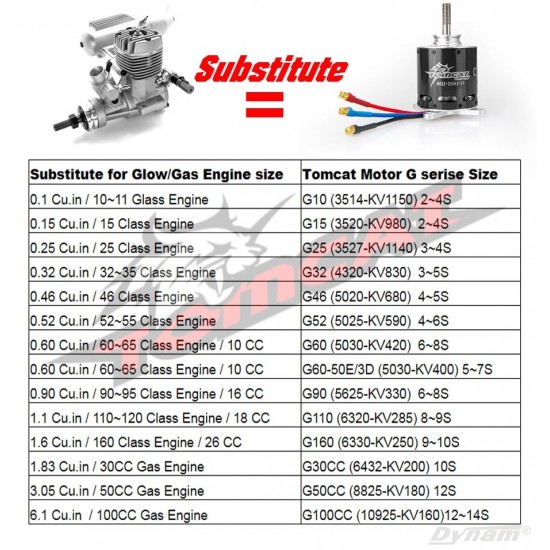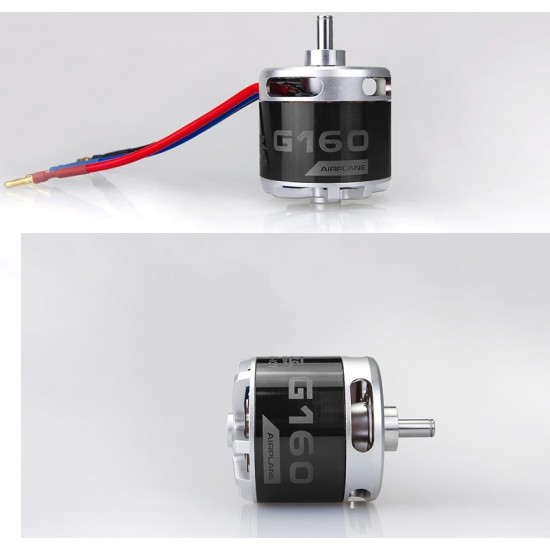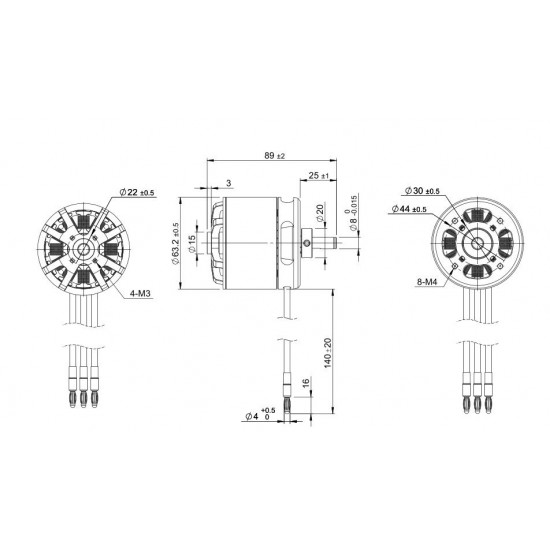 Tomcat G160 6330-KV250 Brushless Motor 160 glow
Tomcat G160 6330-KV250 Brushless Motor 160 glow
NO VAT on this item. FREE WORLDWIDE DELIVERY AS USUAL.
Add the ESC and save loads.
Buying the recommended ESC or any other Tomcat Skylord ESC with your motor is a bargain as you save loads buying them together rather individually. Check the price of Tomcat Skylord ESC here when purchased individually.

Specification
Type: TC-G-6330-KV250 (G160)
KV(rpms per volt): 250
No load current: 2.3 A @10V
Resistance: 0.031 ohms
Watts: up to 2800
Continuous Current: 62A
Max Burst Current: 80A,10seconds
Cells: 9–10 S Li-Po
Recommended Props: 18x8 to 20x10
Slots,Poles: 12,14
Diameter: 63.2 mm
Shaft: Diameter 8.0 mm
Weight: 682 g
Brushless ESC: 80A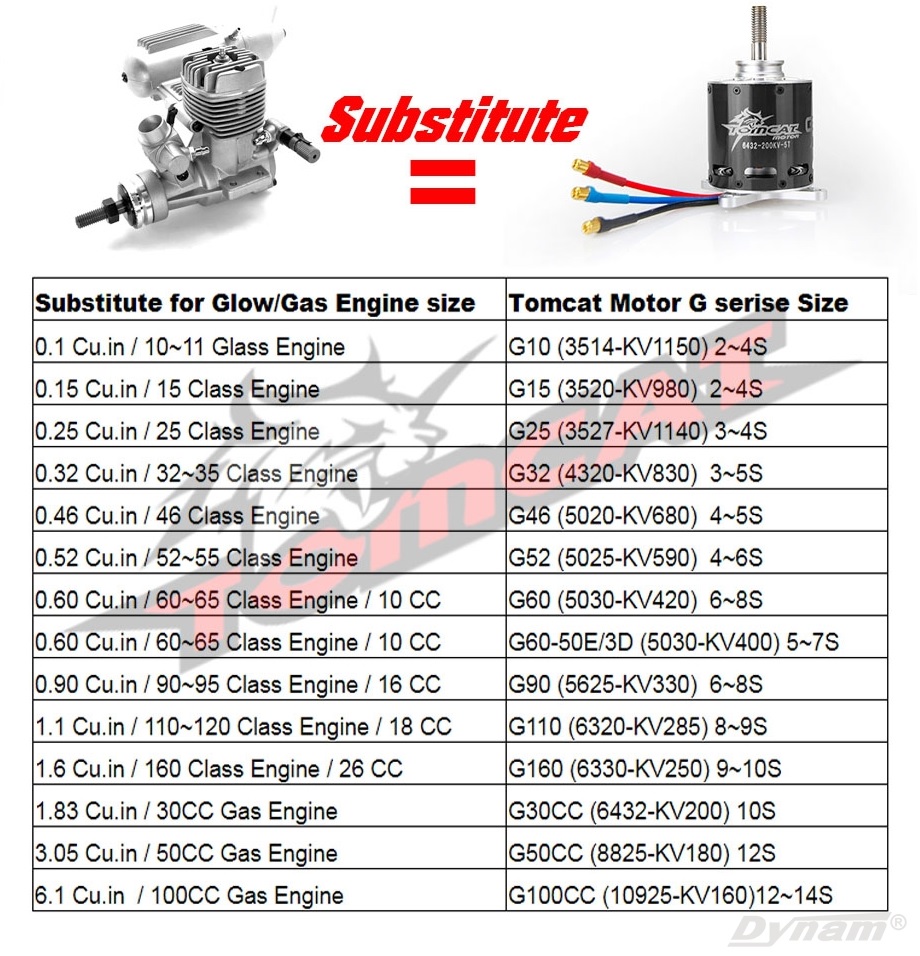 Stock:

In Stock

Model:

G160

Weight:

0.35

SKU:

G160